About us
The non-profit organization Foreign Embassies Friendship Association (NPO-Japan –FEFA) aims to interact with the members of Foreign embassies in Japan and the general public, learn about the life and culture of various countries, deepen friendship, and expand it to the world. The purpose is to contribute to world peace together through mutual understanding.
The Japanese Speech Contests for foreign diplomats, as our main activity, was to respond to the strong demand of foreign diplomats in Japan for the opportunity to announce their opinions in Japanese to the general public in the winter of February 1998. It was held for the first time in the year when the Nagano Olympics was held.
The Japanese speech contest by diplomats who have various and valuable experiences is to raise our interest in various countries in the world and deepen their mutual understanding with foreign countries. Through initiating opportunities for cultural exchange, we intend to contribute to develop people with a global perspective.
Greetings from President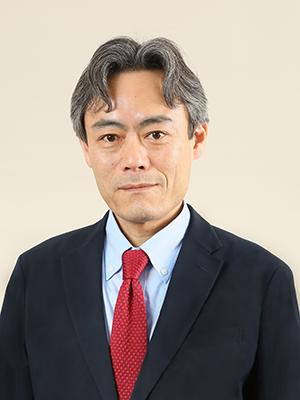 I am Iwao Shibata, who has been appointed as the new president.
We organized the first Japanese Speech Contest for foreign diplomats in 1998.
Since then, we have been holding the contest to create an opportunity to deepen the understanding between Japan and each country, and to show the wonderfulness of international exchange.
We continue our corporate philosophy of establishing activities that can be felt and we are working towards further development.
The purpose of this contest is for the embassies of each country to experience Japan through the opportunity to give a speech in Japanese about the differences with their native culture.
At the same time with expanding grassroots international exchange, we believe that one should feel the value of Japanese culture and its connection with the world.

Thank you for your cooperation.
Iwao Shibata
 President, Foreign Embassies Friendship Association
OUR TEAM
Iwao Shibata
President, Foreign Embassies Friendship Association
President, Aoba Japan International School
https://www.japaninternationalschool.com/
Heichi Itakuta
Vice President, Foreign Embassies Friendship Association
Director, Aoba Japan Bilingual preschool
https://aoba-bilingual.jp/
Reiichiro Uno
Vice President, Foreign Embassies Friendship Association
Director, Musashi International School Tokyo